MustangTexas.com - Copyright 2013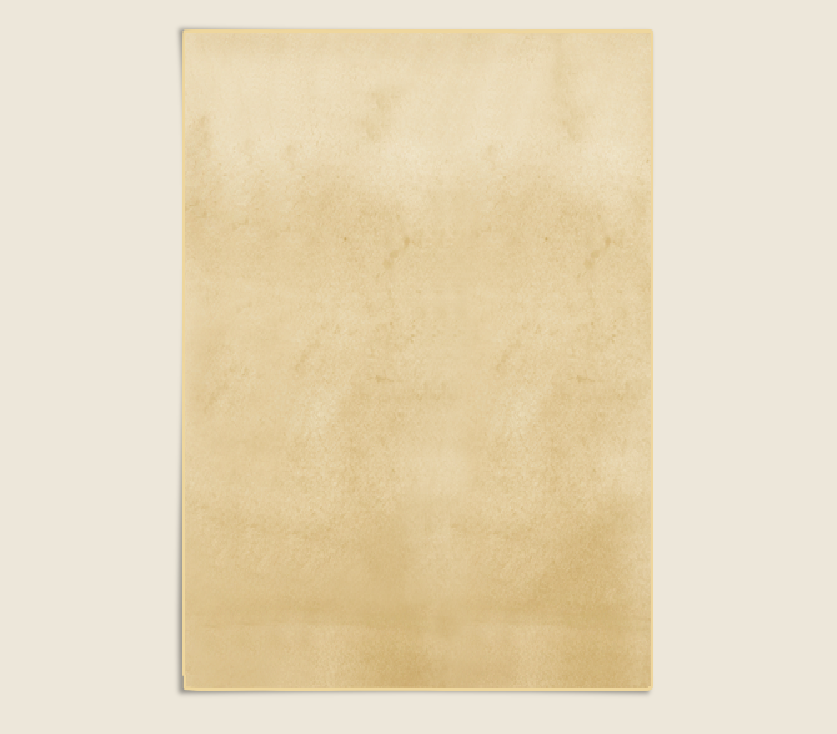 Launched in 1987, the early years were primarily focused on multitrack audio recording for musical artists. Today, Mustang International provides custom media and communications-focused solutions for a wide variety of clients around the world.


There are numbers of people we hope you will meet through mustantexas.com...

Greater Good Global Support Services is a non-profit which exists to remove the acute obstacles that people encounter while traveling, living and working in cultures other than their own... And to improve probabilities of professional success while traveling.

Miriam and Matt Wallace have been involved with ministry support since the early 1990′s – specifically ministering to ministers. Covered Ministries has become the formal channel for their calling since 2004.

Est. in 2011, this website was created as a base for information about Morgan, Bio to booking, news updates and purchasing products. Please look around. Contact Morgan for comments, questions, or concerns. (morgan@morganwallacemusic.com)

...studying Sound Recording Technologies at the Fire Station Studio in San Marcos, TX. Jake looks for opportunities to work with, and learn from, talented and skilled people in the industry of entertainment, music, and professional media production.

alt rock band based out of San Marcos, Tx.
Follow: www.twitter.com/wildharttx
Subscribe: www.youtube.com/wildharttx
USTREAM: http://www.ustream.tv/user/Wildhart

Some may start out by only wanting to better understand and use Roy's methods for producing great cattle dogs. But once you get to know the man, you'll appreciate him for much more than just being a great dog trainer.

mustangtexas.com welcomes many & diverse friends to our place...